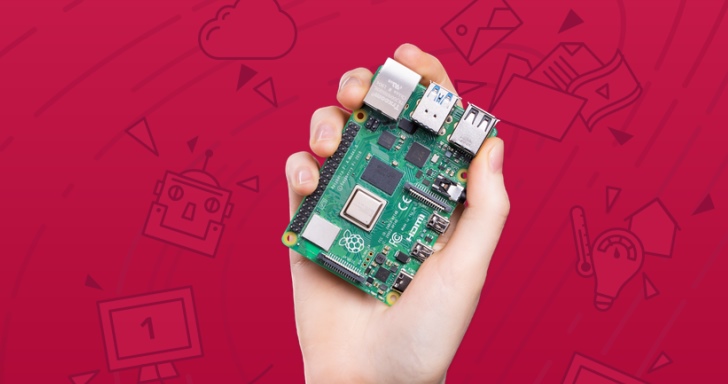 How to Become an iDempiere Pro with Only One Hand
ERP installation doesn't have to be costly with expensive servers. Even micro-enterprises can use a Raspberry Pi that can be easily managed with one hand.
You can refer to the following article, which will guide you on how to do it.